Why the Future-ready Health Care Needs Online PACS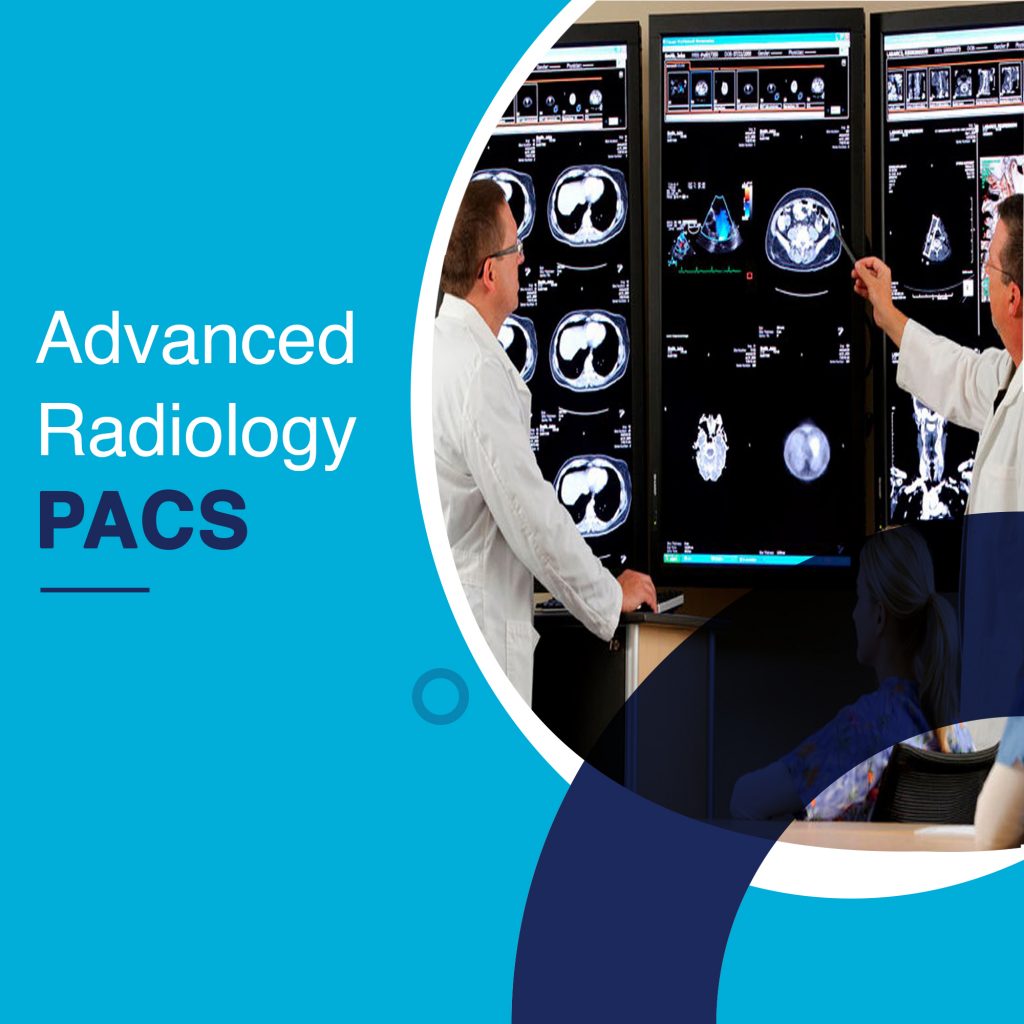 The fast-evolving technology is enabling digitization in various work fields. With the increasing importance of cloud-based functioning, it is only natural that the medical and healthcare fields will go online very soon. When you are sure about the growing importance and relevance of the online culture in medicine and diagnosis, the best and the most advanced technology must be put to use.
One of the practices bound to find a great deal of attention shortly is the use of cloud-based PACS systems. Cloud-based picture archiving and communications system in the medical field is bound to become important and in-demand for several reasons, as enumerated below:
1) The Pandemic: The COVID-19 pandemic has made it nearly impossible for all the people with regular health issues to get immediate attention to health. A lot of it is because health resources are dedicated to the COVID-19 patients. The pandemic has made it essential for patients to get online consultations. To fast pace diagnosis and overall care, web-based PACS becomes highly important. Not having to keep patients waiting or without putting them in harm's way, hospitals and healthcare workers can ensure the correct and quick diagnosis is provided to the non-covid patients.
2) The Time-Saver: The use of systems such as the advanced online PACS viewers can help cut downtime that may otherwise go into transferring information through the offline mode. Sharing images with healthcare specialists and immediate reporting can save a great amount of time and can even prove lifesaving in many cases.
3) Close the Gap: The dearth of healthcare workers and the gap in treatment that is resultantly created can be closed with technological solutions like the cloud-based PACS, which can be operated by the doctors remotely, and diagnosis and treatment can be made without having to wait. Patients do not have to suffer because of the lack of expert availability when doctors can access medical images and reports through any smart device that they have handy.
4) Seamlessness: Hospitals and healthcare centers can be sure about maintaining complete seamlessness when they have access to radiology PACS because all the images and related reports can be viewed and shared without the risk of loss of data. When hospitals have fool-proof systems to care for the patients, they are bound to earn a name for their professionalism among patients.
5) Lower Costs: Finally, with the help of online PACS viewers, hospitals and diagnostic centers can ensure that they save up a great deal of money on the operational costs and the hardware that now can get eliminated. The online system requires no extra space or in- house server system since it is all on the cloud.
Because of the many benefits that the online PACS offers, more and more healthcare facilities are turning towards it and adopting a digital future.