Why Digitization of Health Records is the Way Forward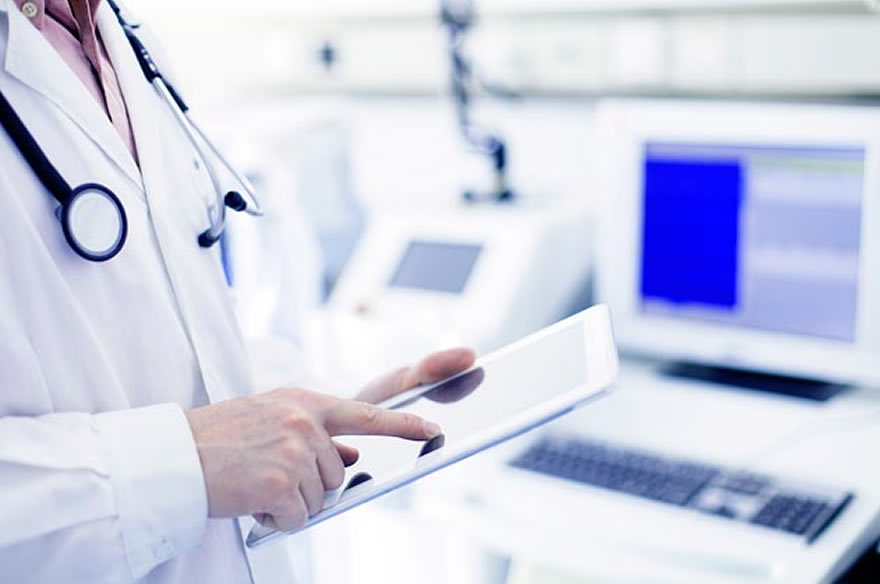 When you talk about the new normal post-COVID-19 pandemic is the digitization of almost all functional areas that impact us. The healthcare sector is not untouched by the digitization crusade, and more and more healthcare stakeholders are constantly working on incorporating digital means into their functioning. The use of healthcare lockers online is one of the most useful things that many healthcare professionals, service providers, and patrons are adopting. While the digital storage, access, and sharing of healthcare reports and other data is still in the nascent stage, it is catching up quickly. Here is a list of reasons why it appears to be the future of the healthcare industry's working style.
Security: When healthcare providers and patients choose to avail themselves of their health record storage systems from the most trusted services providers, it is possible to ensure that the data's complete safety is maintained. There are service providers of online health report storage systems that provide encrypted applications for no data leak risk. When hospitals and diagnostic centers offer a secure system for the patients to store and access their reports, they tend to develop a sense of trust towards the healthcare providers.
Ease of Access: Another major reason why digitization of health reports is that it enables ease of access. When patients need to share their reports with doctors or specialists and refer other doctors, it can be done with the help of a regular smart device using a basic internet connection. The ease of access also helps save precious time, which can be crucial in emergency health cases where quick action is needed.
Eliminates Chances of Loss: When reports are stored on the cloud with the help of an online locker system for health reports, the chances of losing reports or misplacing them are eliminated. You can also ensure that the reports and relating images do not get damaged like in the soft-copy format.
One-Stop radiology reporting solution: Having health reports on the cloud can help streamline reporting and diagnostics as the scans can be viewed through online PACS viewers and can even be discussed with the help of radiology services platforms. The cloud-based reporting system can prove to be a one-stop solution for all radio-diagnosis needs.
Eliminating Errors in Diagnosis: Finally, the most important reason why digitization of reports is the future of medical reporting is that it eliminates the chances of errors in diagnosis when all the patient reports and their entire medical history are easily accessed with the click of a button.
When you are bound to get so many benefits out of an online medical report storage system, it only makes sense to adopt it for the sake of a healthy future. Right from hospitals and diagnostic centers to healthcare professionals and even the patients benefit from this system when it is availed from a trusted and reliable online medical report service provider.