How NDHM is Set to Change the Way India Cures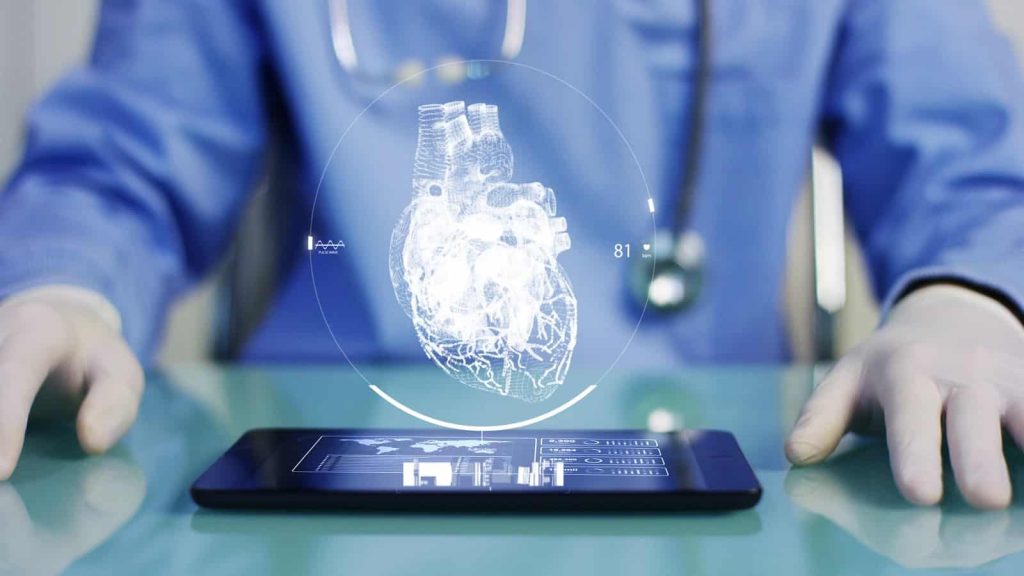 India is growing to be a force to reckon with in the world when handling the COVID-19 pandemic. We have received praise for our actions from different quarters of the world, including international organizations. While our country has achieved great milestones in the fight against the pandemic, our personal growth towards a streamlined healthcare system is not very far from reality. The government has come up with an agency, the National Digital Health Mission (NDHM), which aims to provide equal and easy access to all the country's people no matter what background they are from. There are certain reasons why NDHM is bound to bring revolutionary changes in how the Indian people avail themselves of healthcare services. Here is how the changes may occur:
Digitally Operated: The NDHM's goal is to digitize how the healthcare industry works and how patients can access healthcare facilities. One of the system's biggest advantages is that it will help streamline many processes such as consultations, report making and sharing, and second opinions. With a unified and interoperable data management architecture with the patient's consent, the speed with which information is accessed will be accelerated immensely.
Streamlined and Error-free: When all the data for a patient is available online with the help of the NDHM, it is much easier to cut down on errors and mistakes that may occur in the transfer of data through conventional modes of communication. Complete transparency can be maintained when all the data is handled by hospitals, diagnostic centers, and private healthcare workers through their systems integrated with the NDHM's platform.
Access to Government Schemes: With the NDHM platform for medical databases and patient information, it also becomes easier for patients to access the government's medical and healthcare schemes, such as the Ayushman Bharat Yojna.
A Dedicated ID: The NDHM will provide a dedicated ID to the country's people, who will be all on a single platform. The ID will help ensure that a complete medical history and record of a patient is found in a single location, which is a major feat considering the country's population.
Ease of Communication: With the help of a platform affiliated with the NDHM, the hospitals, diagnostic centers, and hospitals will have a single source of communication. Sending and receiving records and having a complete history of the patient can become an easy reality.
While the NDHM is still in a nascent stage, it is bound to grow with great pace owing to the urgent need that the country has for an organized method of functioning in the healthcare sector. As a hospital, diagnostic center, or healthcare worker, it is important for you to find service providers that can offer you a seamless experience and tool in getting affiliated with the NDHM program.