The How, Why, and What of Online PACS systems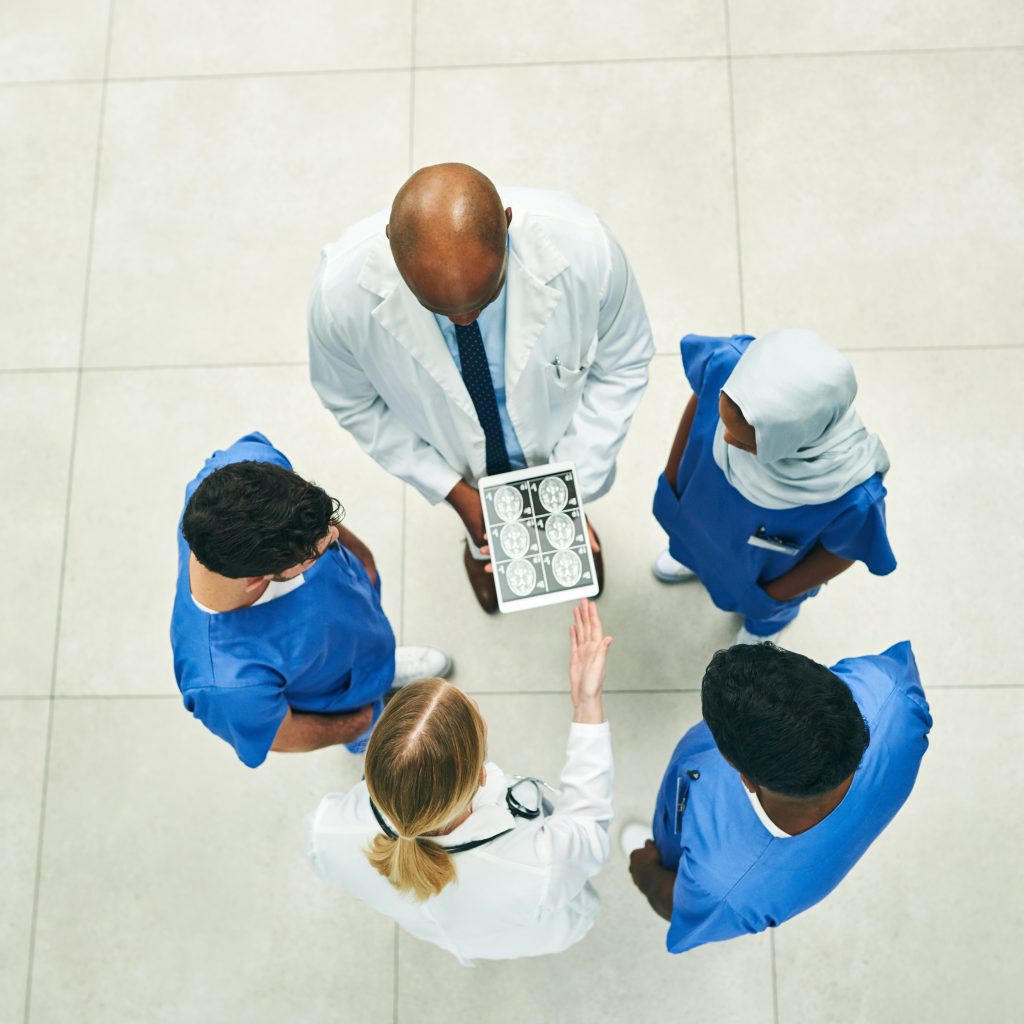 The use of technology in medicine has been happening for a long time, worldwide, and even in India. However, we are now moving towards a completely new technology dimension, which can be considered a game-changer in the radio-diagnosis world. The use of an Online PACS system in India is one of the most novel initiatives, especially when the world struggles to fight the pandemic.
While treatments are becoming impeccable using modern equipment and technologies, the diagnostic and reporting system is still not completely technology-enabled, which can be made possible with a platform that works towards a remote reporting and sharing system. The online Radiology PACS is a service through which reporting of Radiology cases can be done remotely by Radiology experts.
With access to the best platform for online radiology reporting in India, doctors and radiology professionals do not have to worry about image quality and precision in reporting because the best platforms take care of them. Access to the files and reports shared by diagnostic centers and hospitals can be established with the help of a login that can be made from any internet-driven device. Doctors and medical professionals no longer need to be physically present. They can have specific software systems that enable viewing DICOM files such as x-ray and CT scans anywhere and anytime through access to a cloud-based online radiology reporting platform.
Advanced Radiology Platform (ARP), the most trusted radiology online PACS system in India, enables reporting to be carried out across devices with various operating systems, which means that in emergencies such as the COVID-19 pandemic, the work of a health care specialist never gets hindered. It is also the right business tool for facilities that offer multiple healthcare services to patients as the radiology reporting software also helps users upload and track billing details of patients and their reports.
The platform enables seamlessness, transparency, and convenience to all stakeholders, hospitals, doctors, and even patients. The platform is ideal in scenarios where a shortage of healthcare specialists and precision-driven reports need to be delivered to patients on time. The system also helps cut out extra tasks by automating processes like sending messages, notifications, and report mails to the patients.
It can be safely concluded that the online PACS systems are the future of the healthcare industry and that they are here to stay, particularly in the testing times we are going through.