Unboxing National Digital Health Mission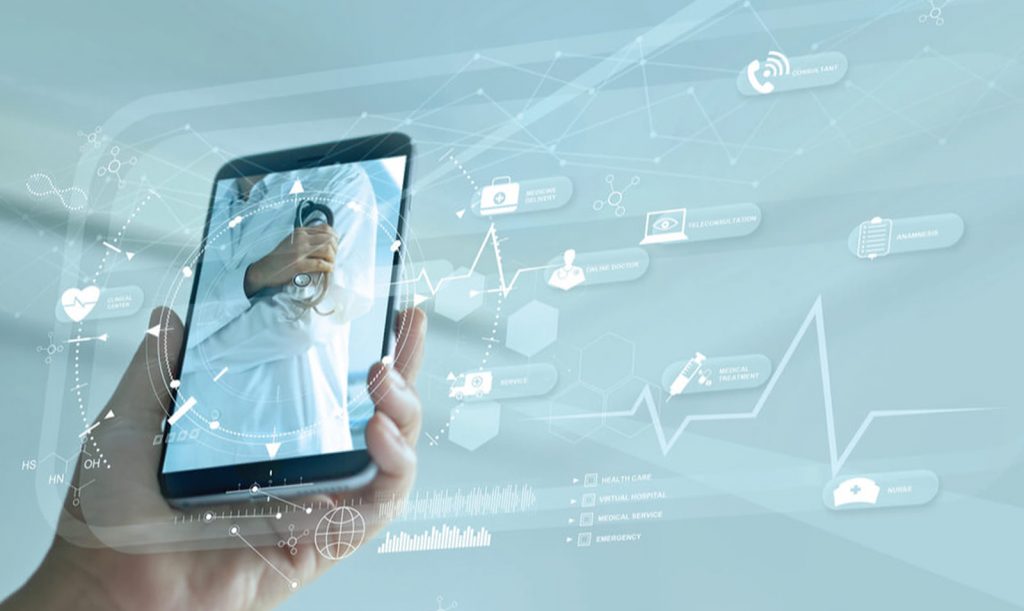 India is moving towards a new dawn, waking up to a digital era of functioning in all areas that one can think about. However, the government's latest reforms point to consolidated health records in India digitally. The NDHM aims to be a one-stop seamless solution for everything to do with health records and this is set to be applied through medical facilities, hospitals, and health care centres all across the country's length and breadth. The ambitious project of putting health care records of an entire population in a repository sets the foundation for greater achievements in the arena of healthcare. Here is a list of things that will be made possible with the implementation of the public health record system in India:
There is bound to be more transparency in the working of the hospitals and medical facilities that people use, which means that the quality of healthcare services will get spruced up immensely after being in the public eye and open for scrutiny.
Better access to healthcare and quick care delivery can be expected after the NDHM compliance of hospitals in India is achieved as the wastage of time & space constraints for data transfer can be eliminated with a single public health record system.
Dispersal of health benefits and compensations stand to become easier with the national record of health data for people. Any information related to health needed in verification processes for government schemes can be accessed easily through a single information storage and sharing system.
The use of the system to store medical records in India can also help eliminate diagnoses and treatment errors. With all the healthcare information consolidated and available at the click of a button, it is impossible to miss out on critical information that can affect any treatment discourse.
The FHIR standards used for the public healthcare record will allow standardization of data, which doctors and other healthcare workers will exchange with each other with much more ease. Transferring patients from one facility to another and sharing healthcare information can also be done without glitches and problems.
Uniformity in storage systems through PHR system with health record standards for India will also promote the efficiency of health care services and treatments simply because it goes on record and remains available for scrutiny.
While the government is going all out to implement the public health record system, it is a completely different ballgame to implement it across the healthcare entities. It is important for healthcare facilities to choose the best patient health record services to implement. Understanding the intricacies of the NDHM and applying them through experience is highly important in the correct implementation of the government-mandated system, which is why you need to look for one of the best and recognized healthcare systems providers in the industry.
Disclaimer:
Universal Mednet is not representing NHA, NDHM, or any other govt or non-Govt organization. It's just disseminating information messages for all Hospitals and clients are requested to do their own due diligence before connecting.